Ports O Call at Sheraton Fiji Resort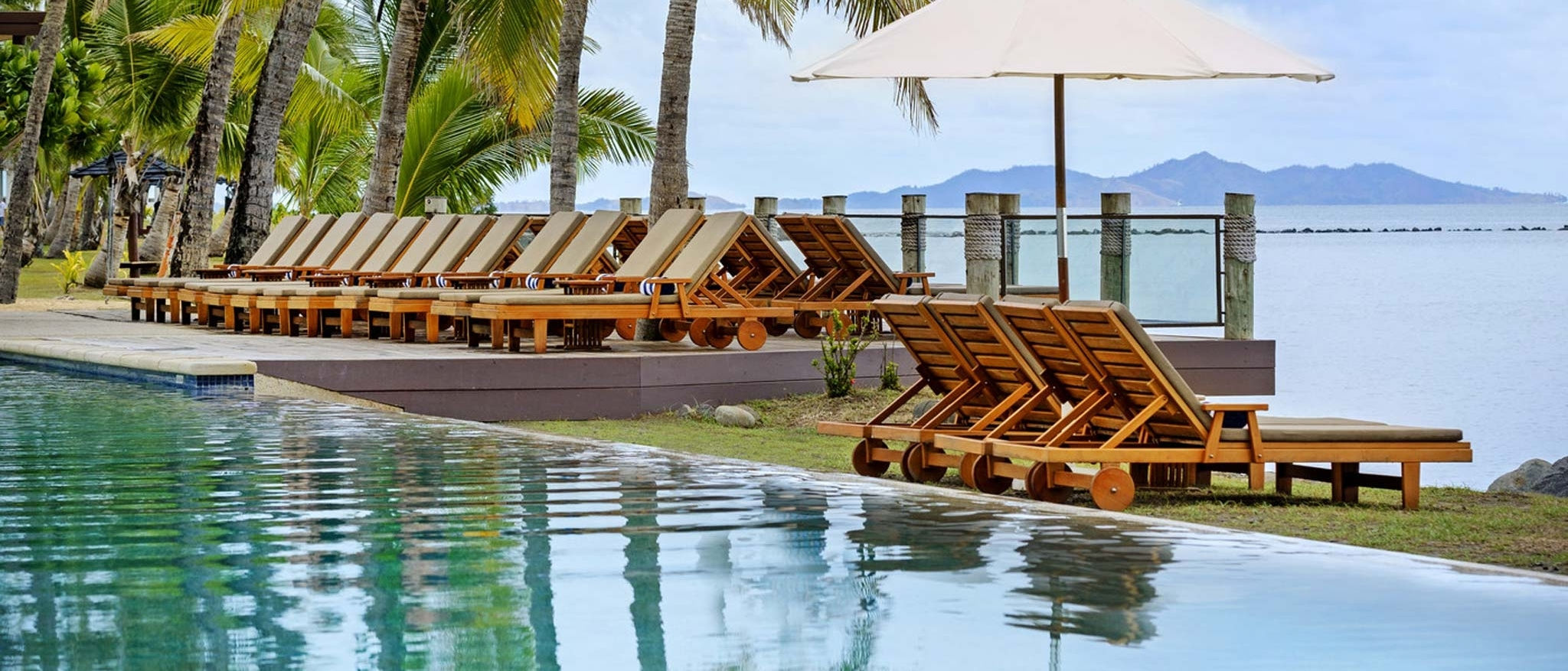 Situated at Sheraton Fiji Resort you will find one of Fiji's first and best fine dining restaurants. Ports O' Call has a long association with the resort having been operating since the resorts launch in 1987. An old time favourite with regular visitors, the restaurant offers guests a premium international menu with specialty dishes and its famous table side silver service unlike anywhere else in Fiji.
As a cashless outlet, we accept all major credit cards and charge back to your villa is available for your convenience.
| | |
| --- | --- |
| Cuisine | International |
| Atmosphere | Fine Dining |
| Setting | Formal |
| Serving Style | El Carte/table side |
| Dress Code | Neat resort evening, no flip-flops, shorts, and round neck t-shirts |
| Smoking Permitted | No |
| Parking | Complimentary parking in the resort's open air car park |
| Hours | Tuesdays-Saturdays 6pm-11pm |
| Children | No children under 12 years |
For reservations email : Restaurant.Fiji@starwoodhotels.com or call +679 675 0777