Stay in 1 Resort, Play in 3!
3 X THE LUXURY AT FIJI'S DENARAU ISLAND

Our exclusive 'Stay in 1, Play in 3' Offer
When you book your stay at Sheraton Denarau Villas, you also enjoy exclusive access to the features and facilities of our other five-star resorts next door including, The Westin Denarau Island Resort & Spa and The Sheraton Fiji Resort.
Resort-Hopping is a Breeze
We invite you to take advantage of our unlimited complimentary roundtrip transfers between the three resorts.
Unique Value for your Vacation
Experience the luxury of 3 five-star resorts for the price of 1. No other resorts at Denarau Island offer this range of features – because no other resorts can!
EXPERIENCE ALL 3 FIVE- STAR RESORTS
Access to Denarau Golf & Racquet Club, which boasts Fiji's premier golf course, tennis courts and the Premium Golf Club
Free use of the 'Bula Bus' between resorts
Daily activities schedule including aqua aerobics and beach volleyball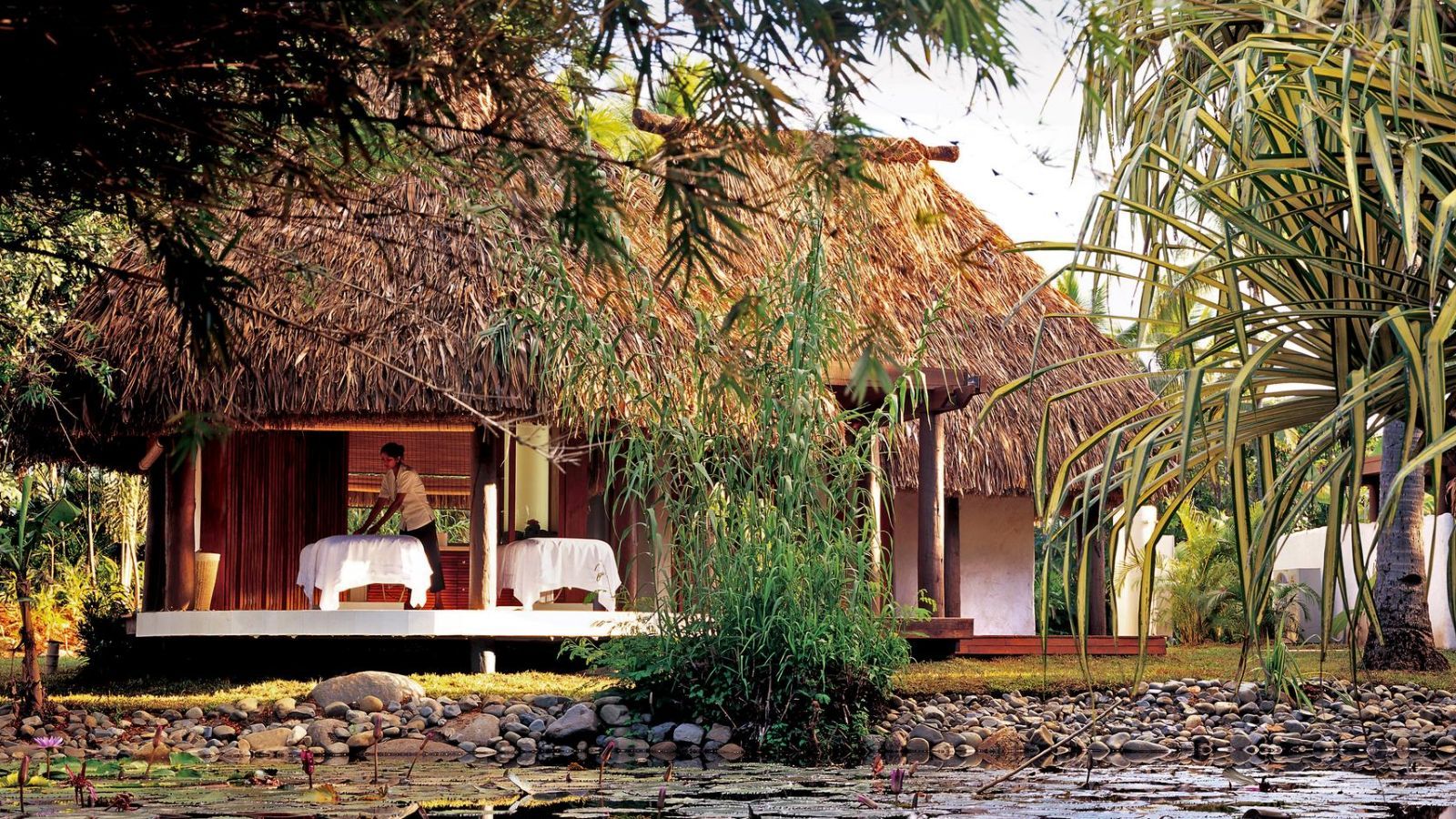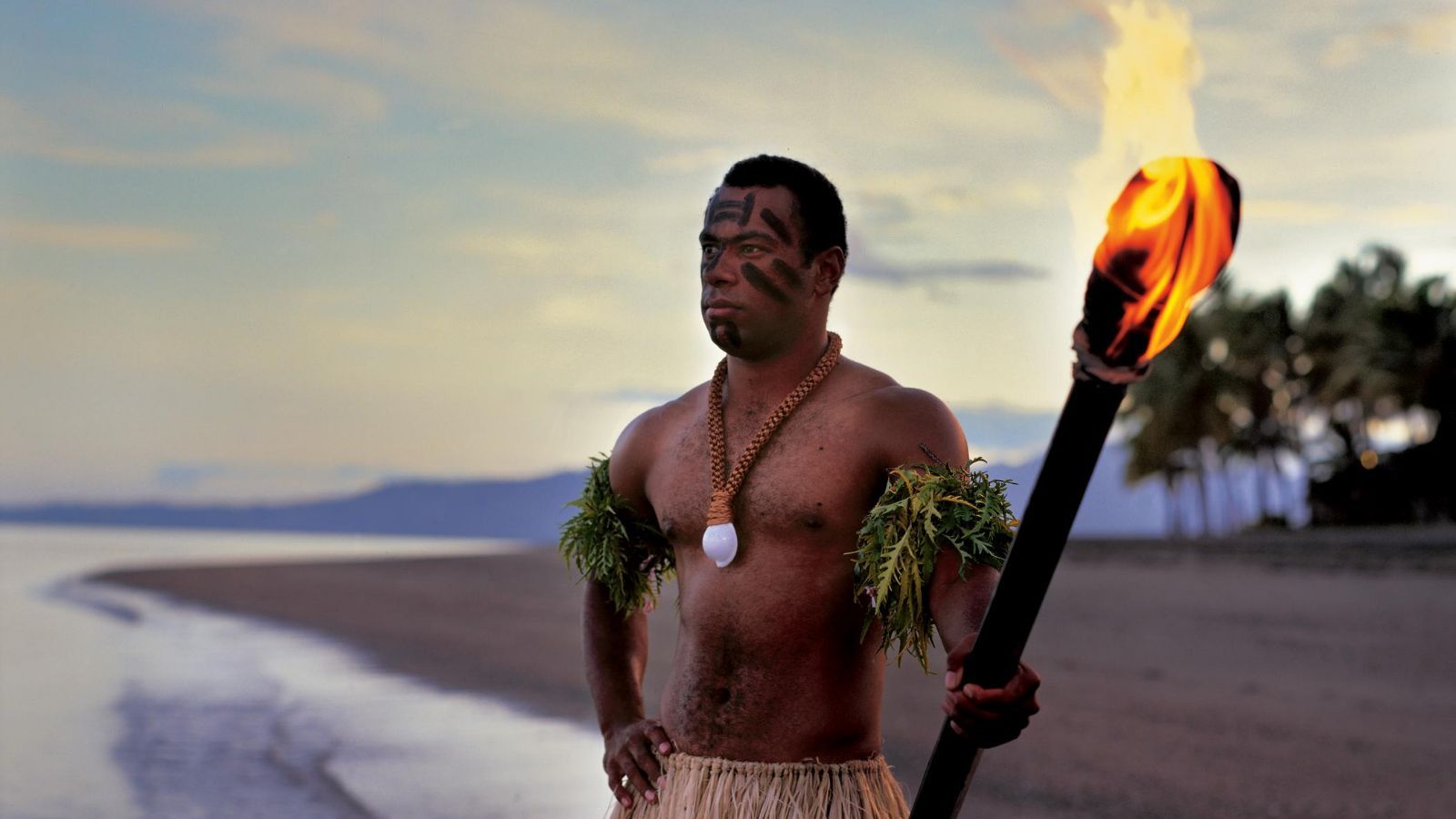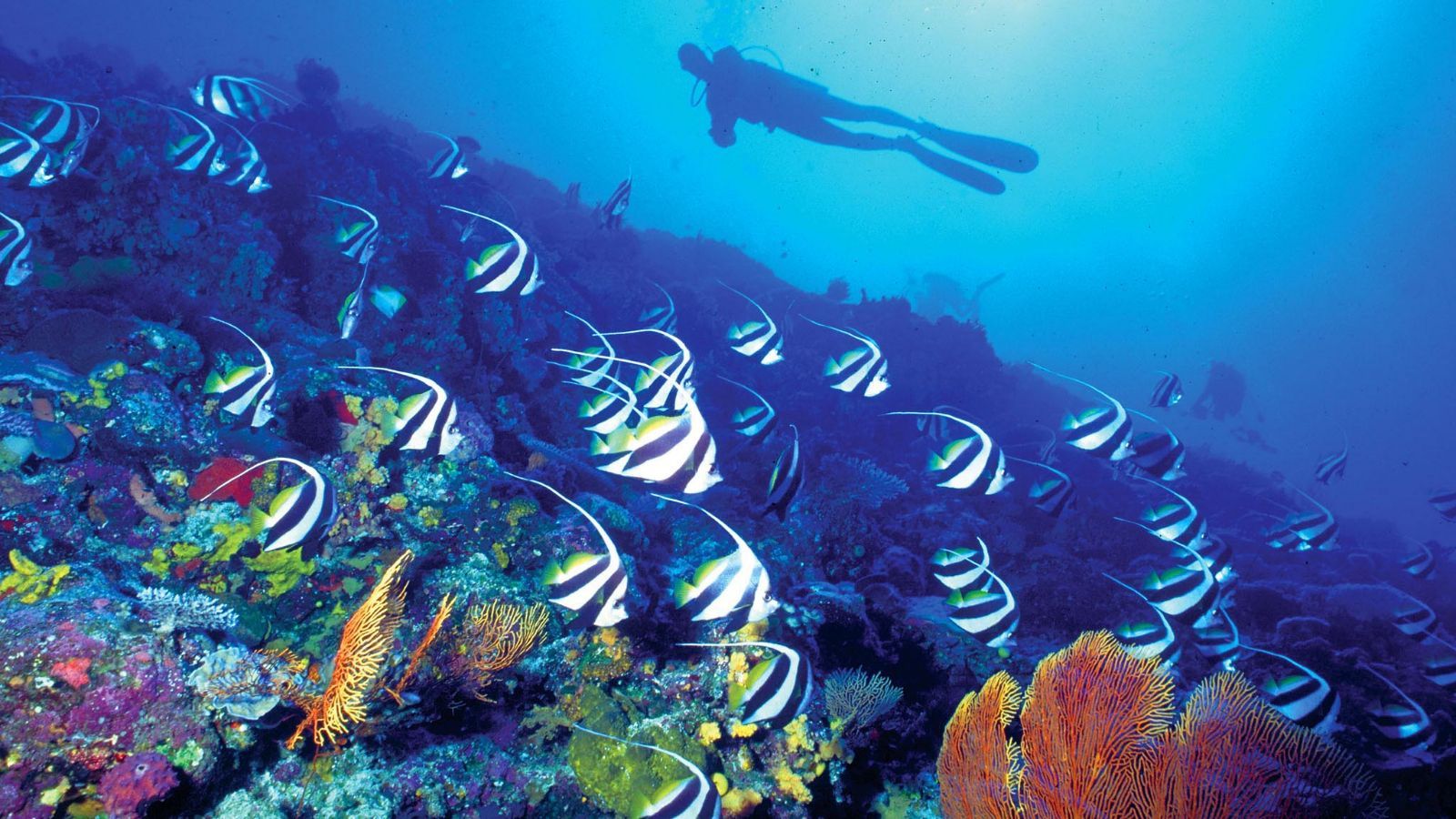 MOST POPULAR ACTIVITIES
Relax in paradise or indulge in adventure with these attractions:
The Heavenly Spa by Westin


Coco Palms Fijian Cultural Show with lovo dinner, fire walking and traditional dancing


A variety of water sport options including jet skiing, scuba diving, deep sea fishing, catamaran and windsurfing
(Charges apply)
WHAT OUR GUESTS ARE SAYING
"Relaxing Family Holiday. Happy people, great weather, delicious food, nice pools. GOOD TIMES."
Aberlour – starwoodhotels.com
"Pools were fantastic. Great facilities for families, variety of pools, great swim up bar in villas."
Tracey20 – starwoodhotels.com
"Great place for families. We returned for the third time this year to the Sheraton Denarau, and again felt relaxed immediately as we checked in."
Visiot81 – starwoodhotels.com
WHAT OUR GUESTS ARE SEEING
SMART SAVER FROM FJ$600
Want to do something spontaneous?! Book a holiday now for next month and bring the whole family to Fiji. Book 30 days in advance and save!
From FJ$600 per night + 25% tax
(Subject to availability)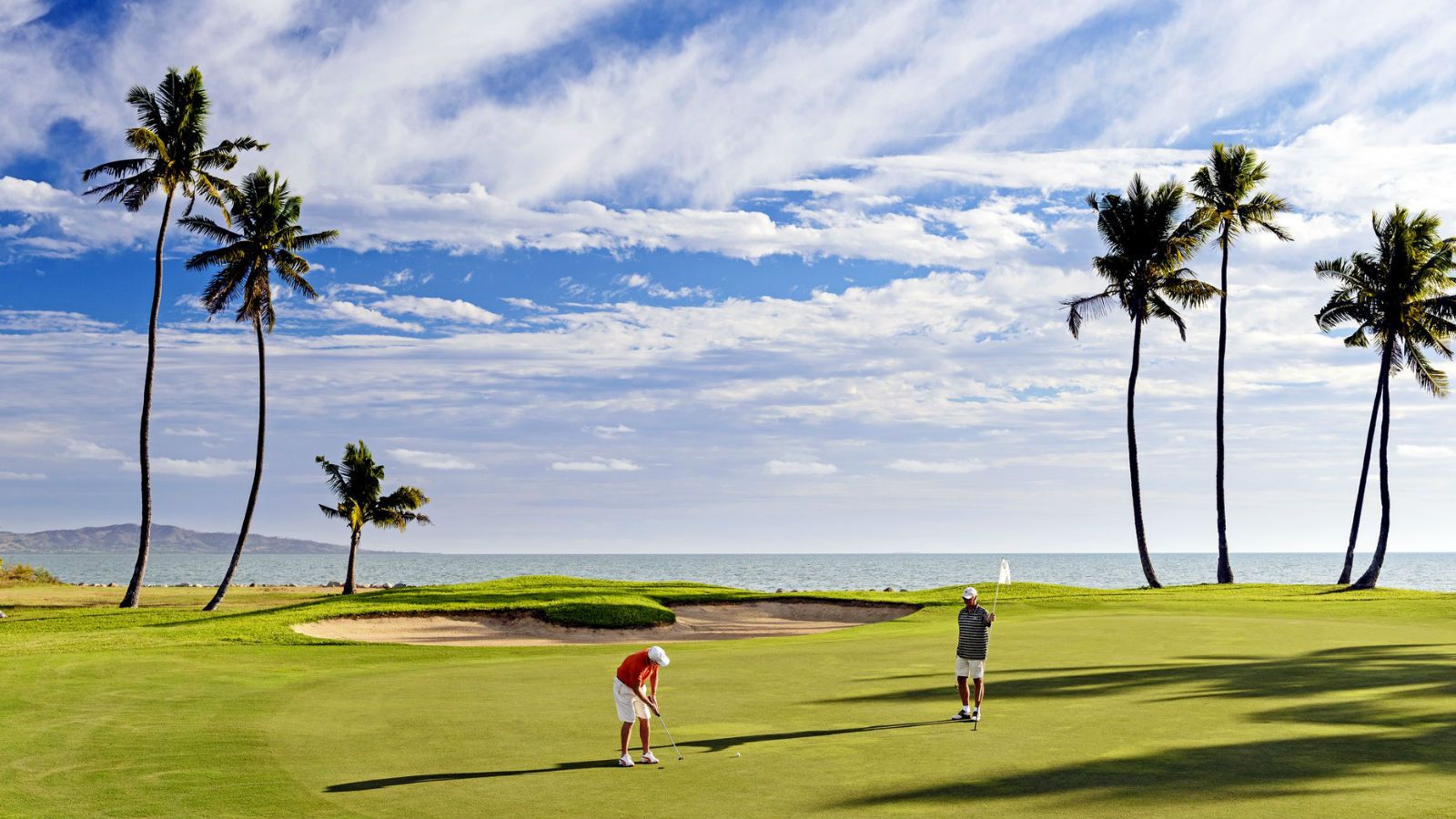 UNLIMITED GOLF OFFER
Take advantage of our pacific themed 18 holes golf course during your stay with unlimited golf.
This enticing Unlimited Golf Offer includes:
Buffet Breakfast daily for 2 adults.
Package includes unlimited golf for 2 adults with greens fees and shared cart.
Tea times must be booked in advance to avoid disappointment.
From FJ$710 per night + tax (Minimum 3 night stay required)