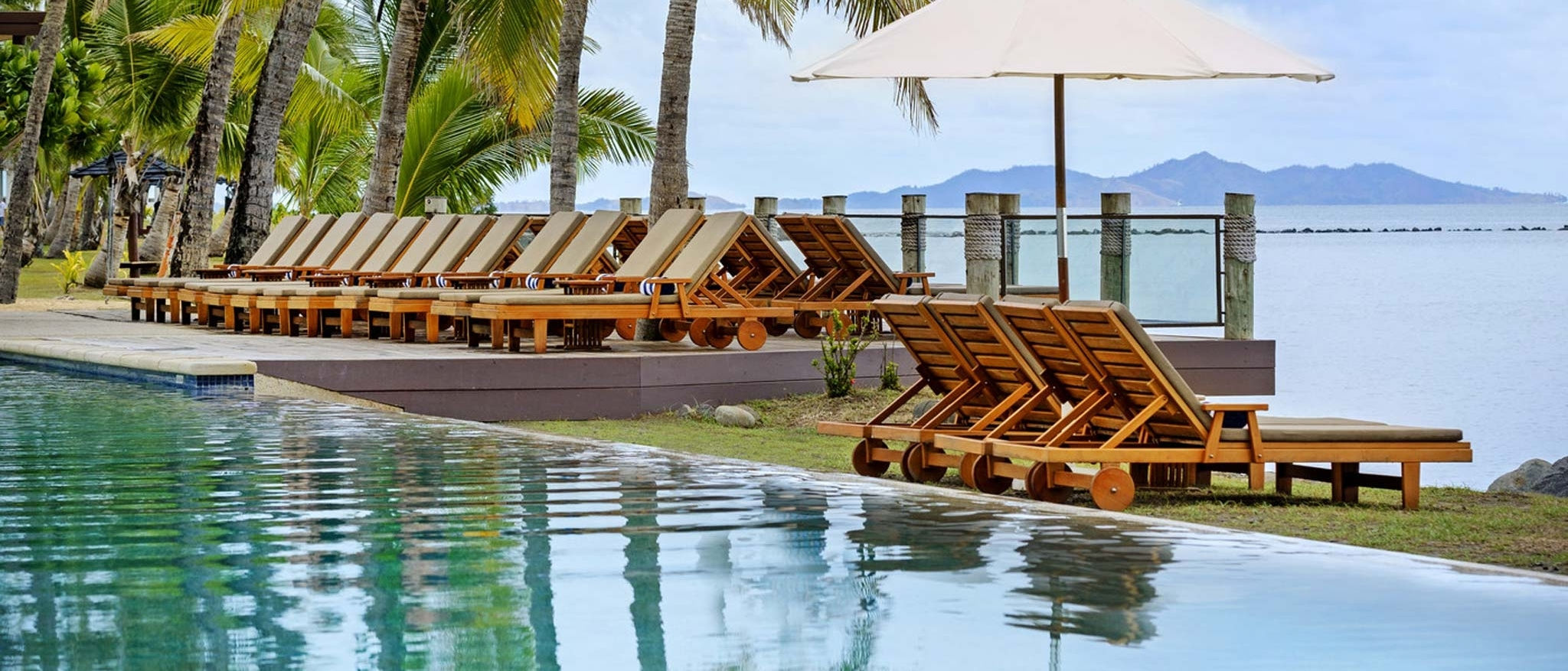 Known the world over as one of the most beautiful natural paradises in the Pacific, it's only fitting that Fiji is perfect for endless watersports. With mild water temperatures the Pacific Ocean ensures full year enjoyment for lovers of the sea. A wide range of watersports from kayaking to standup paddle boarding, hobbie cat, windsurfing and luxury boat charters are available. Cruise on own private charter boat through the beautiful Mamanuca Islands to swim, snorkel, or surf with tropical fish, and experience Fiji's prestige environment. Our team of professional and experienced watermen will ensure that your safety and comfort is priority, so you can lie back and enjoy the view and soak in everlasting holiday memories.
Located at beach front Sheraton Fiji Resort, be sure to enjoy all the activites on offer.
Standup Paddle Boarding
30 MINS: $25.00 1 HR: $35.00 STAND UP PADDLE WITH LESSON: $60.00
Kayak
30 MINS: $15.00 1 HR: $20.00
Hobbie Cat
30 MINS: $35.00 1 HR: $60.00 HOBBIECAT WITH LESSON: $60.00
Experience what Fiji is famous for - crystal clean water, white sandy beaches, tropical islands and friendly people..
For guests looking for "FUN & ADVENTURE" on the water during their holiday, and who want to Jet Ski, we offer jet ski rides around a set beachside track in front of the Sheraton and Westin Resorts on Denarau Island.
And for those that are more " ADVENTUROUS" book the jet ski safari and be guided offshore by experienced guides around a Mamanuca island route for fun, action and adventure and to enjoy Fiji's tropical scenery and warm weather. Allow 2.5 hours for the activity; enjoy snorkelling and a brief stop at an idylic island during the safari.
| | | | | | | | | |
| --- | --- | --- | --- | --- | --- | --- | --- | --- |
| Jet Ski | | | | | | | | |
| SOLO | 15MINS | $120 | 30MINS | $195 | 1HR | $390 | 2.30HRS | $495 |
| TENDEM | 15MINS | $135 | 30MINS | $210 | 1HR | $420 | 2.30HRS | $495 |
Standup Paddle Boarding
30 MINS: $25.00
1 HR: $35.00
STAND UP PADDLE WITH LESSON: $60.00
Kayak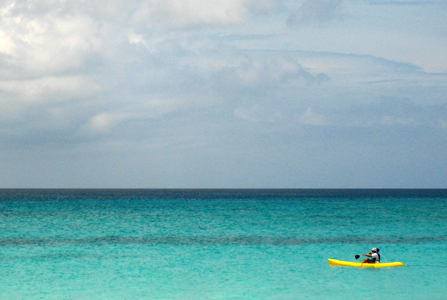 30 MINS: $15.00
1 HR: $20.00
Hobie Cat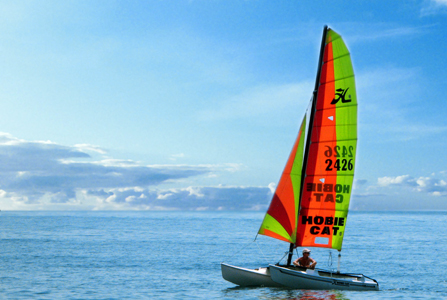 30 MINS: $35.00
1 HR: $60.00
HOBIE CAT WITH LESSON: $60.00
Jet Ski
SOLO

15MINS $120
30MINS $195
1HR $390
2.30HRS $565

TANDEM

15MINS $135
30MINS $210
1HR $420
2.30HRS $595